Transfer Factor Vista Information
Introduction to the most recommended Natural Supplement for Sight.
 Primary Support Vision
Support visual acuity and sharpness. Strength the ability to adapt the eyes to varying light conditions.
Contains ingredients to shield the macula of the eye and Transfer Factor formula to support the eye immune system.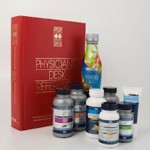 It is included and is approved by their results in the medical reference book PDR Physician's desk reference for non prescription drugs, dietary supplements and herbs.
For all its features, preventive dose, technical specifications and more information visit: www.4life.com Choose your country, language and look for products.
To buy your products and receive 4Life official discounted wholesale price:
1. As Preferred Customer
Using our enroller/sponsor code 6730254 and you can benefit of all products at any time.
(Customers do not need to buy a kit compass).
2. Or as Independent Distributor
to make money starting a part-time business, promoting 4Life worldwide and to participate of our life rewards compensation plan.
As Distributor just buy a Leader or a diamond promotion pack.
Use our enroller/sponsor code 6730254 and contact me to work as a team.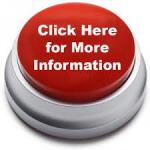 I hope this information has been most helpful. Any questions please leave me a comment.
Sincerely,
Eugenia Yadira Dávila
4Life Independent Distributor
You can also Sign Up on www.fceunited.com for more information and to buy this nutrient at discounted price.